iBookSeller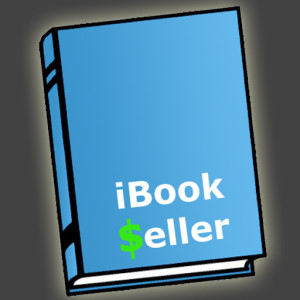 Do you sell books on Amazon Marketplace? If so, this is the app for you.
This App takes live mobile book scouting to a whole new level.  Similar products such as ScoutPal or FBAPower require a monthly subscription.  iBookSeller is just a 1-time cost.  Using the barcode scanning feature, you can scan any ISBN or UPC code for any product.
By entering either the 10-digit or 13-digit ISBN or any UPC for any book or item, iBookSeller will scout Amazon.com Marketplace and retrieve valuable information about the book or item.  We have just recently added ISBN and UPC number scanning using your device's camera to make book scouting that much more efficient.
iBookSeller will tell you:
The Title of the Book
The Cover image of the book (if available)
The binding (paper or hard cover)
The number of people selling the book both new and used
The lowest price the book is being sold for both new and used
The Sales Rank of the book (very valuable)
iBookSeller also maintains a history of books that you have searched for.
We have also provided a free eBook on how I have used this software to make thousands of dollars in profit in very little time with with little to no money out of pocket.
This app can pay for itself easily within the first day of having it.
IF you have questions about the app, please submit the form below:
You will not find a better mobile scout app anywhere on the web.