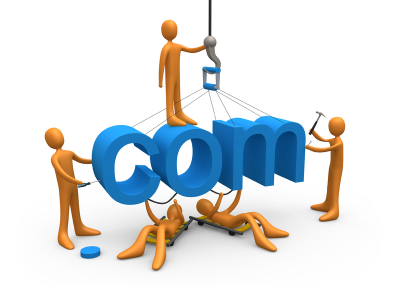 Your website says a lot about your business.  Let us design a beautiful, mobile friendly website for you today!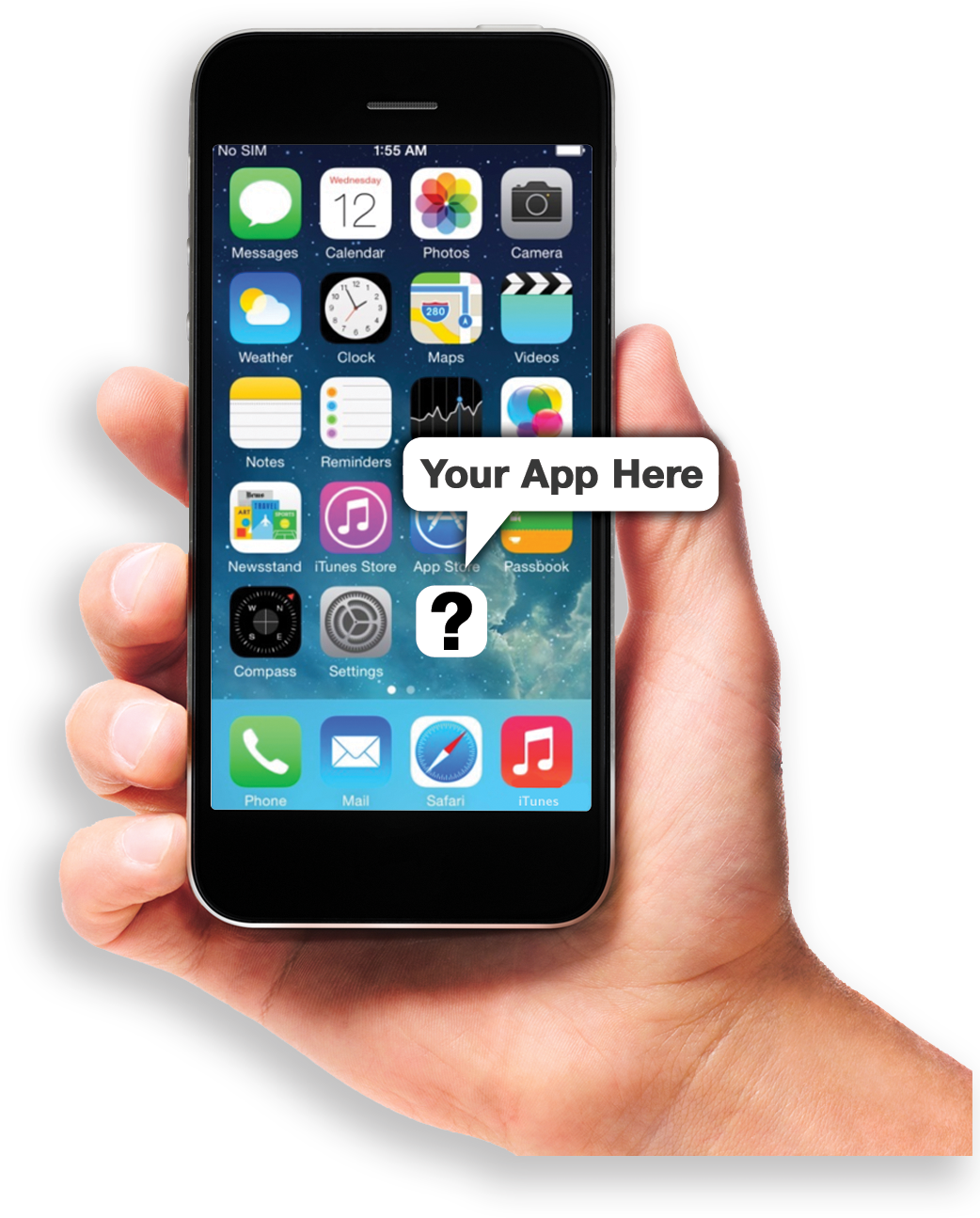 Your customers have gone mobile, have you? Let us build you a FREE demo app for your business.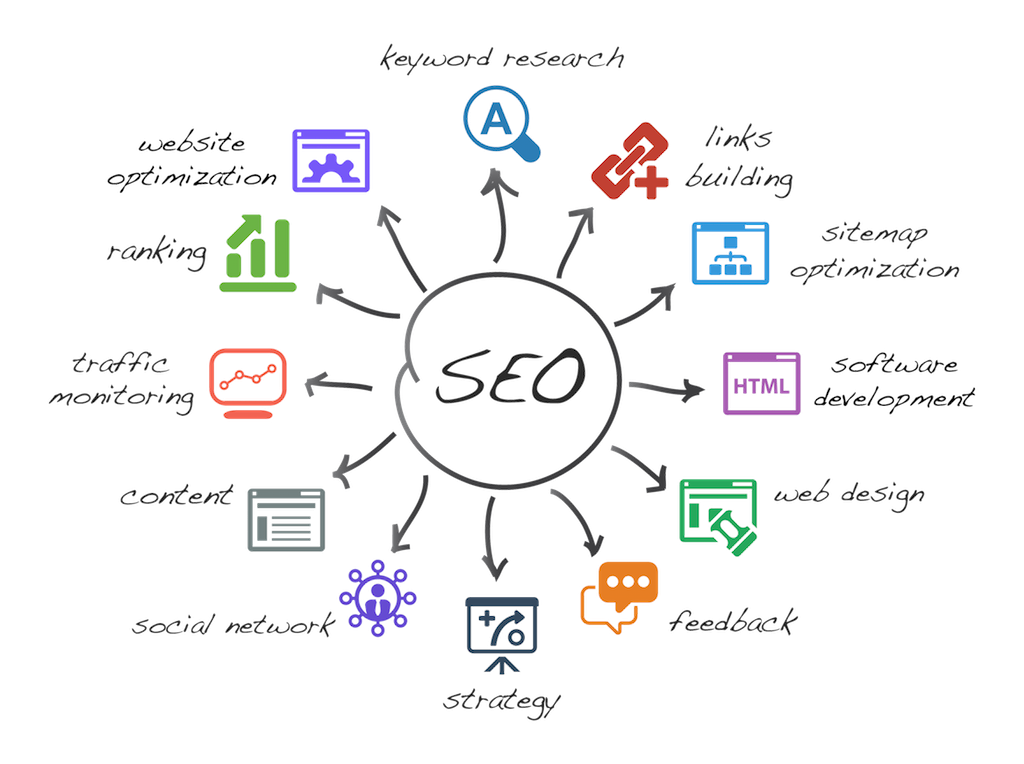 Just having a website is no longer enough.  We can help you optimize and market your website for better search engine results.
Web Design that Ranks!
For over 7 years, Shick Web Design has been helping small businesses just like yours create amazing websites that are not only visually stunning, but are also built from the ground up to optimize your website for search engines.  How did you get to our website? Was it from a search engine? We know how to optimize your website for search engines.  Let us help you with your business website.
Websites
There has never been an easier way to get setup with a website for your business.  We over hundreds of designs to choose from, or we can custom build your dream design.
iPhone an Android Apps
Our mobile app platform allows you to create native mobile apps for iPhone, iPad and Android devices.  Mobile apps are the most powerful marketing tool every created.  We can show you how an app for your business with dramatically increase new customer acquisition and retention.
Incredibly Easy
Our easy-to-use content management system allows for easy updating of both websites and apps without any programming knowledge needed.  If you can use Word, you can manage your website and app.
Powerful Hosting
Our servers are hosted in the cloud using the latest hosting technology with 99.9% uptime
Customize Everything
Once we build develop your website and app, we give you the ability to update and modify every aspect.  This flexibility allows for your website or app to grow with your business as needed.
Extremely Affordable
Our mobile apps and websites are more affordable than traditional print advertisements, are far more effective, and with our robust analytics, you can track your ROI.
Shick Web Design is a professional experience in every way. Not only is the design truly amazing, but the commitment to the client's complete satisfaction is unmatched. I wouldn't hesitate in recommending this company to design your website or phone app.
Gary Loar
My experience with Shick Web Design has been tremendous. Jeremy is extremely professional. His knowledge and skill with technology is obvious. He took his time in trying to get "the feel" of our business that enhanced his final design of our site. Additionally, he has been extremely patient with those of us who are technologically challenged!
Deborah Adams
In Central Florida or Across the Country, We Can Help!
We are here to help you!  We provide web design and mobile app solutions to the following local counties:
Polk County, FL

Lake Wales
Winter Haven
Frostproof
Babson Park
Dundee
Lakeland

Highlands County, FL
Don't worry if you're across the country from us.  Our solutions and expertise allow us to provide our services anywhere in the US.