It is a known fact that right now, the web is generating more business contacts than any form of yellowpages advertising. Today's generation is a technology driven, connected group of people. When customers are in need of an answer, the first place they go to is the internet. It seems that almost every young person these days has a cellular phone and the majority of those phones are now capable of browsing the internet. Our Florida web marketing professionals know what it takes to get your website noticed on the web.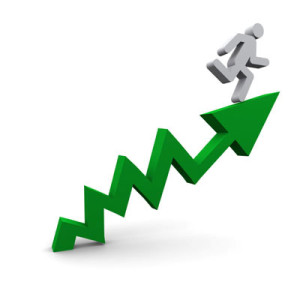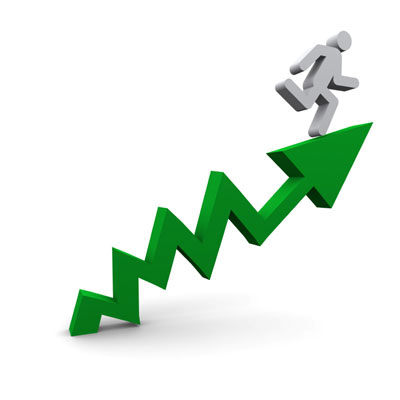 In previous years, when looking for a service, people would pull out the yellowpages and look under whatever service they were looking for. Now, the first place people go to are internet search engines. The Yellow Pages are DEAD! They search for services in their particular area, and the one the ultimately settle on is typically the one that shows up at the top of their search results. We are here to help get your website to the top of google and the other search engines.
We have spent countless hours reviewing and researching internet trends as well as strategies for getting your business recognized on the search engines. We have several different options that can help get your website recognized and climbing to the top of the search results.
We can provide your organization with the following services:
Monthly Traffic Reporting
Search Engine Optimization (SEO)
Pay Per Click Management (PPC)
Social Media Management (Facebook, Twitter, Google+, LinkedIn, Pinterest)
Local SEO (Google+, Bing, Yahoo Local Listings)
Keyword Research & Content Services
Newsletter Marketing
Press Releases
Onsite Optimization
Microsites
Video Creation
Our Search Engine Optimization (SEO)
SEO is all based on organizing the content on your site around best keywords that will drive targeted traffic to your website. We will determine the best keywords optimize for, then review those phrases and analyze your website based on those keyword phrases. You will receive a detailed report showing the best strategy on how to get your website to the top. We then work with you to make any necessary changes to your website so that you will receive more traffic.
Search Engine Marketing
A large part of where your website falls in the search engine results is based on how many links, types of links there are pointing to your website and the quality of those links. There are a number of other factors as well. We have studied the trends and are very good at getting your website to the top of the search results. We will focus on building quality backlinks to your website. Some of the things we will do include:
Article creation & Submission
Blog Post writing
Content blurbs for RSS
content submissions
Blog Commenting
Social Bookmarking
and more…
By the end of the campaign, you should see a significant increase in online referrals. We have SEO packages that fit any budget.
Social Media Management
W can manage all of your social media accounts. Not good at coming up with things to post? Our skilled writers are great at posting relevant things to your social media accounts (Facebook, Twitter, etc) that get your business noticed. We also monitor all of the social media websites and alert you to any positive or negative feedback from those sites.
We can also customize a solution that works for you. Let us help take you business to the WEB Level! Contact our Lake Wales, Polk County, FL Search Marketing Office today! We are an internet marketing company Florida and we will get your website noticed.